Project Team
Project Overview
Fred Victor wanted to rebrand their annual holiday fundraiser the "Turkey Drive" for 2018. They wanted to move away from the name "Turkey Drive" because although in the past the campaign had been about providing holiday meals to the homeless, that was no longer representative of what the money from the campaign was focused on. Instead Fred Victor wanted to communicate that it is a holiday campaign that helped people in need and talk about the challenges homeless people face during this time such as cold, hunger and loneliness. 
The primary objective of this brand were to market to the younger millennial age group as well as potentially to corporate donors and to allow campaign staff to focus on the bigger picture of the campaign rather than answering questions around the donation of Turkeys. The primary strategic focus of the brand was to double the 70k in donations from 2017 to 140k in 2018. 
The key message behind this brand program needed to be that this is a holiday campaign that helps people, educates the public on the issues homeless people face during the season and that Fred Victor is the leader in providing solutions to homelessness in Toronto. The brand needed to handle a serious subject but focus on positivity, empathy and show appreciation to donors. 
The logo would primarily be distributed through social media channels including Facebook, Twitter, Instagram and LinkedIn as well as Google Adwords Campaigns
My design solution used the name "Light the Way" and use cool colours to emphasize the fact that this is a winter campaign as well as a friendly and approachable typeface written in all lower case letters so that it remains as friendly as possible for the average donor while also being professional for potential corporate sponsors. A more modern approach to the design was taken so that the campaign could relate to millennial's as the new target demographic.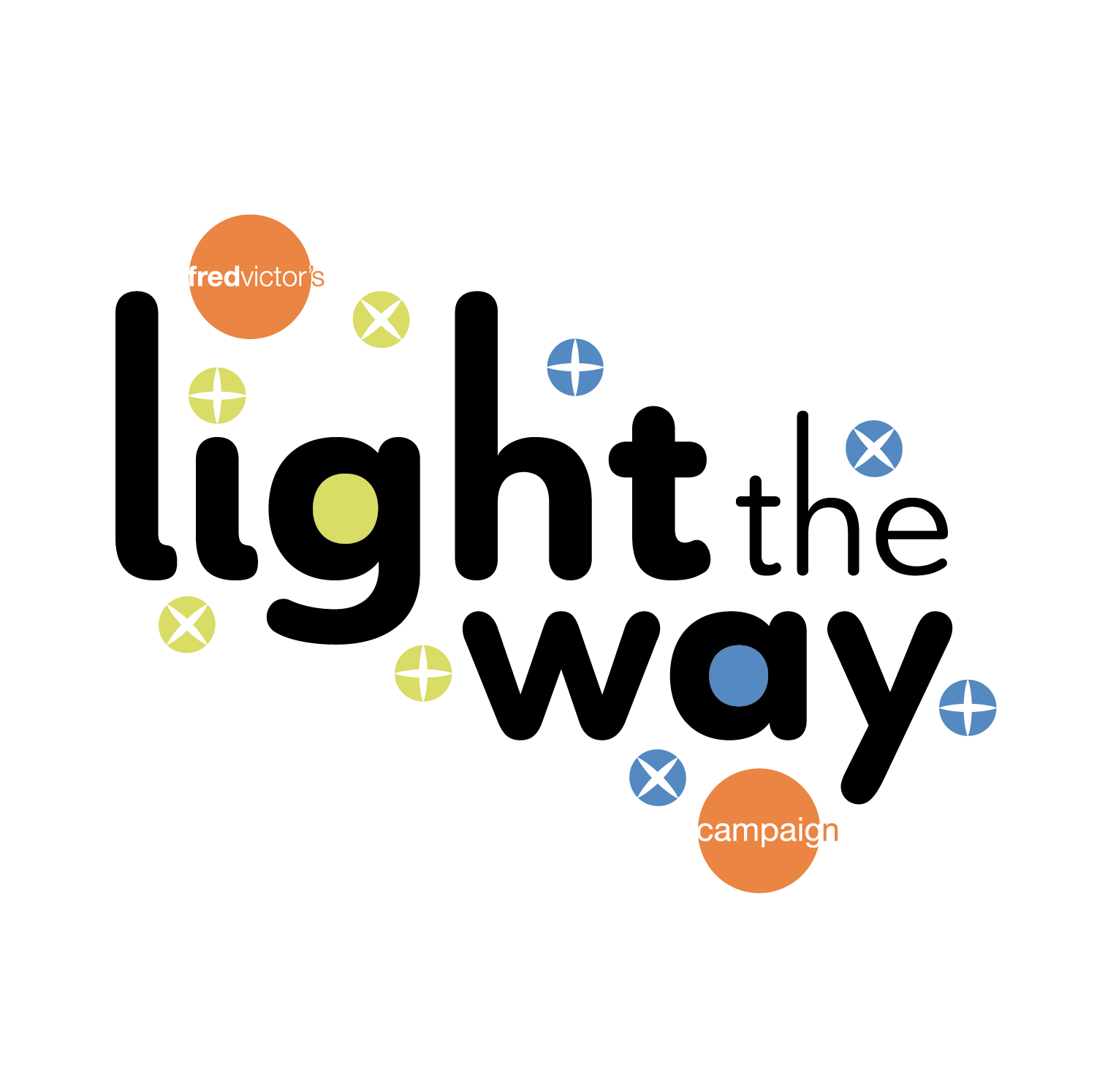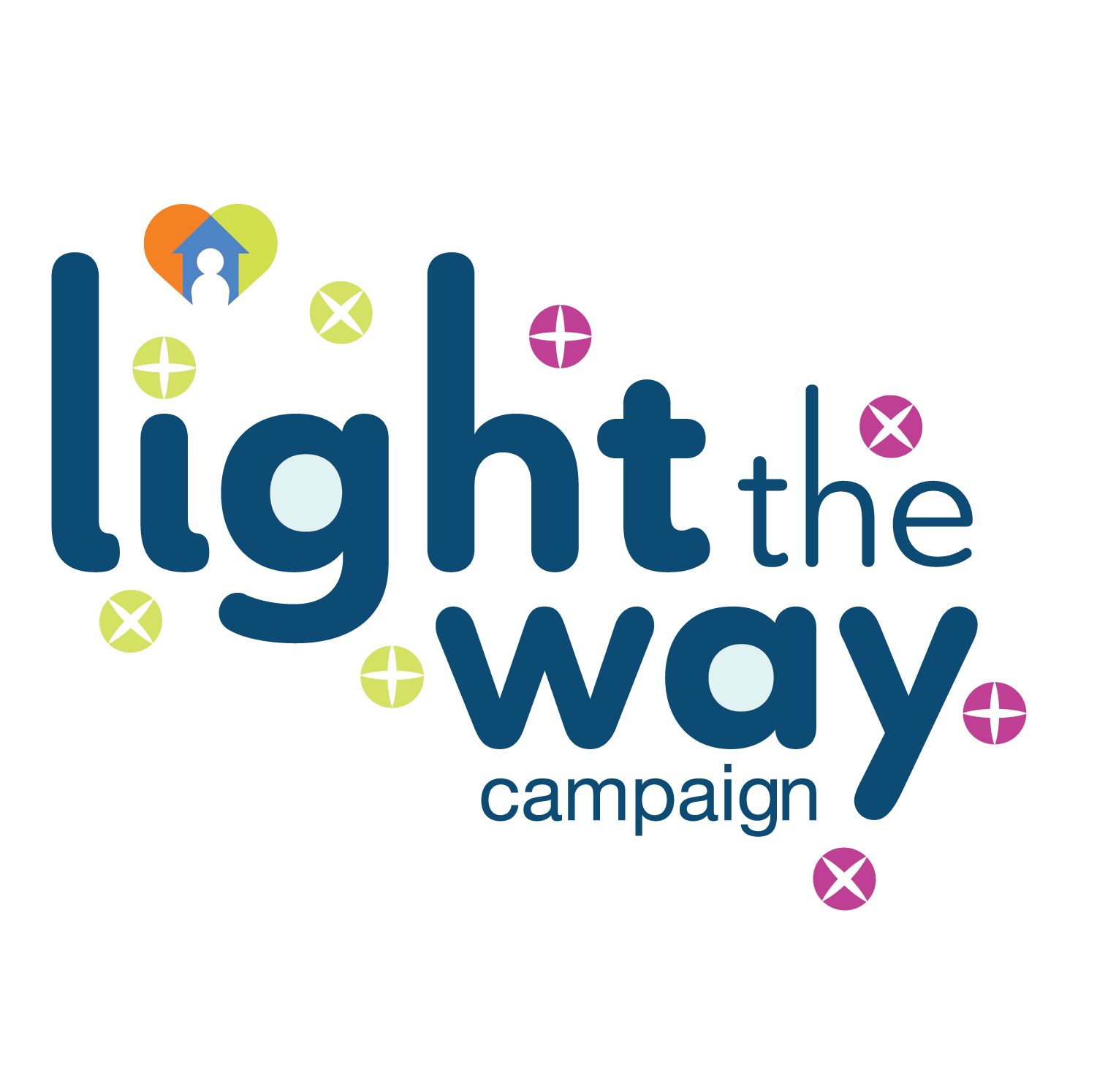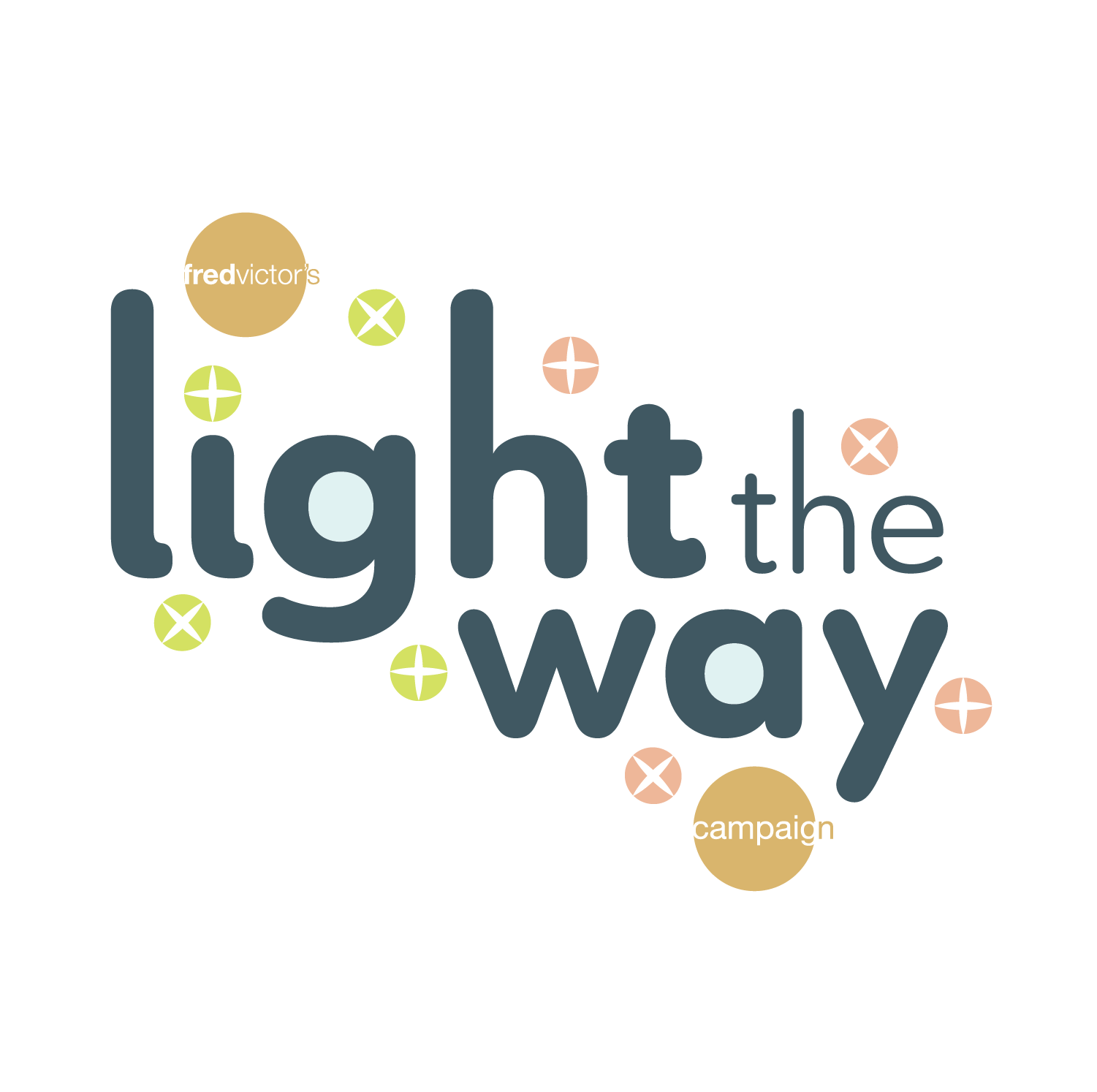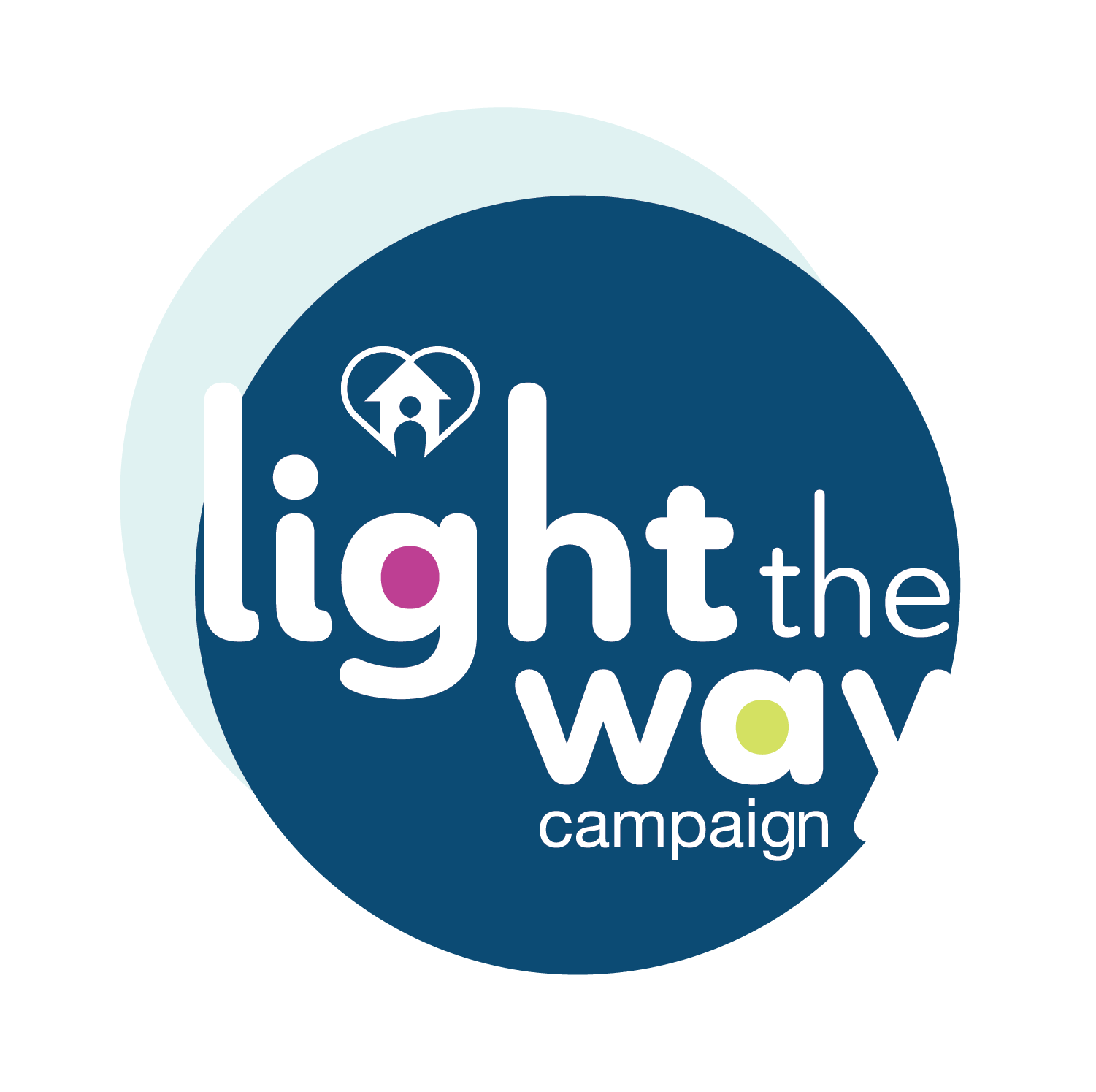 Options Presented to Client