Jack C. Henry 
B.Des, Provisional RGD
Scroll for more information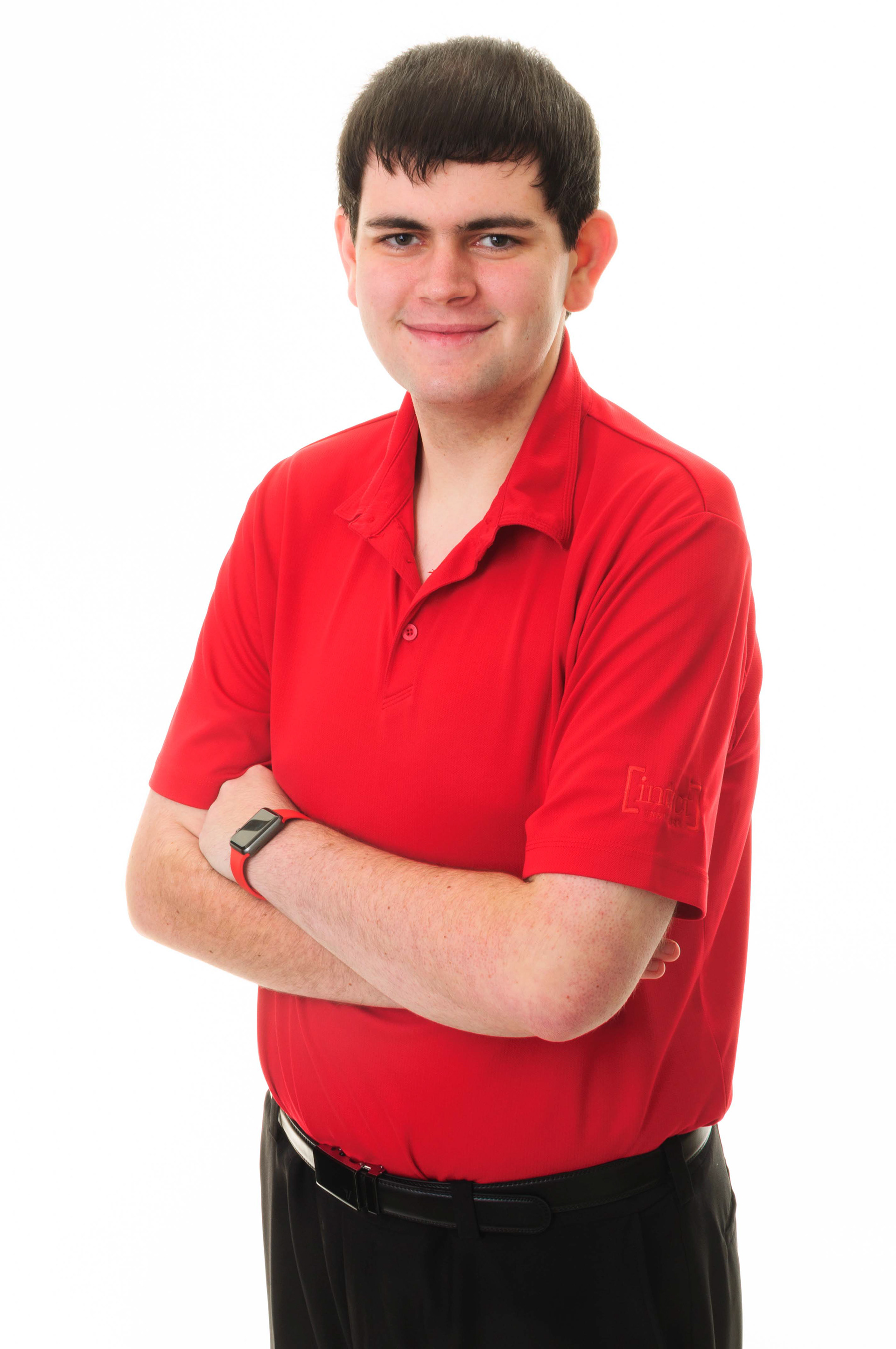 Since graduating OCAD, I have worked with and for various in-house Graphic Design teams in the Entertainment, Non-Profit and Regulatory industries. I am currently an in-house Graphic Designer at an architectural firm where I am responsible for managing and producing marketing collateral for three brands across the US and Canada. 
I believe that design exists to solve a Business Problem. I am a Designer because I want to help companies reach their Business Objectives through my expertise in Signage & Wayfinding Design, Branding & Corporate Communications and Information Design.
Outside of Design I love working with Photography, for me Photography is a chance to escape my daily routine. It's a chance to use my creative skills in a less restricted environment. I am also connected to my local community as the founder and editor of The Guildwoodian, a local news site for the neighbourhood of Guildwood in Toronto's East End. In the summer, I enjoy visiting the cottage where you can find me relaxing by the lake or out on my Kayak exploring. In the winter, I am always up for a game of Curling with friends or family.
Please feel free to check out some of my past work below. I am also happy to take on any freelance projects, for freelance inquiries please email me at jc.henry@omniworxinc.ca.